Browns Backers Worldwide
Picktown Browns Backers Official Club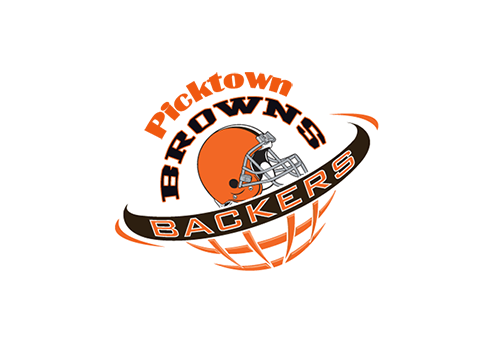 Cardo's Pizza & Tavern is the official location of the Picktown Browns Backers Club.
The Picktown Browns Backers was established in 2011 with the goal of providing a community for Browns Fans to come together and cheer on their favorite team. So, come on out and join us on GameDay to cheer on the Browns!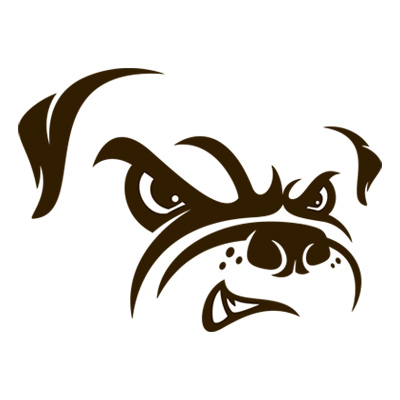 Hey Browns Fans!
Ready to become an official Browns Backer?  Here's How!
Head to http://fans.clevelandbrowns.com/ on your smart phone or computer
Click on "Become A Backer"
Fill in All information and click "register"
On the next screen click "log in"
Complete your profile by filling in all sections, then click "Save Profile"
ON the next screen, click "Backer Tracker"
Enter 43147 in the zip code box, then click "search"
Scroll down to the list of results and click  "Picktown Browns Backers"
Click on the orange circle that says "Sign Up for the Chapter"
That's It!  Congrats and we look forward to cheering on the Browns with you!
Direct link to the Picktown Browns Backer Page - 
Picktown Browns Backers Official Gear
Latest News and Upcoming Events
16 November 2019
ProFootballTalk on NBCSports.com
Colts owner Jim Irsay chimes in on the Myles Garrett suspension

Well, now I've seen everything. The owner of the Indianapolis Colts has interjected himself into a controversy that is none of his concern, expressing support for Browns defensive end Myles Garrett in the aftermath of the indefinite suspension imposed by the league on the first overall pick in the 2017 draft. "In regards to Myles [

more

]

Odell Beckham Jr. believes he's being targeted for enhanced PED testing

Another year, another NFL player suggests that the NFL's random PED testing policy isn't. In 2018, it was Panthers safety Eric Reid. In 2019, it's Browns receiver Odell Beckham Jr. After Thursday's win over the Steelers, which was marred by the unhinged craziness of the closing seconds of the game, Beckham claimed that he's being [

more

]
About Browns Backers Worldwide
The Browns Backers Worldwide is considered to be one of the largest organized fan clubs in all of professional sports with members and clubs established throughout the world. Browns Backers Worldwide exists as a non-profit organization to actively support and positively promote the Cleveland Browns.