Browns Backers Worldwide
Picktown Browns Backers Official Club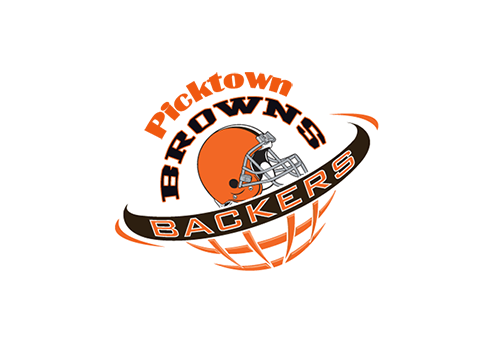 Cardo's Pizza & Tavern is the official location of the Picktown Browns Backers Club.
The Picktown Browns Backers was established in 2011 with the goal of providing a community for Browns Fans to come together and cheer on their favorite team. So, come on out and join us on GameDay to cheer on the Browns!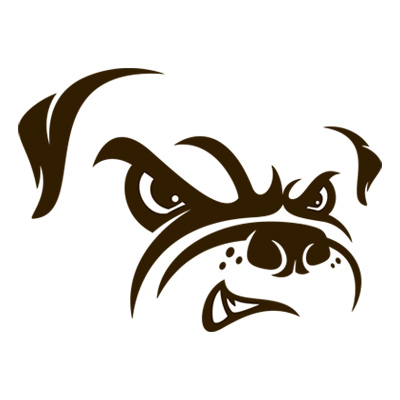 Latest News and Upcoming Events
25 March 2019
ProFootballTalk on NBCSports.com
Johnny Manziel adds excitement to game in Memphis

Johnny Manziel didn't start for the Memphis Express, but he has made his Alliance of American Football debut. He entered to a loud ovation with 7:12 remaining in the first half and the Express trailing 16-8. Manziel led the Express down the field, rushing for 20 yards on two carries and completing 1 of 2 [

more

]

Johnny Manziel won't start Sunday, but he's ready "right now"

Johnny Manziel won't start Sunday for the Memphis Express. Instead, Brandon Silvers will make his first career start in the Alliance of American Football, the third starting quarterback for the Express this season. Manziel, though, took the second-most reps behind Silvers this week. "I think he's ready right now, just because he knows so much [

more

]
About Browns Backers Worldwide
The Browns Backers Worldwide is considered to be one of the largest organized fan clubs in all of professional sports with members and clubs established throughout the world. Browns Backers Worldwide exists as a non-profit organization to actively support and positively promote the Cleveland Browns.