Date:
Saturday, June 10, 2023 7:30 pm - 11:00 pm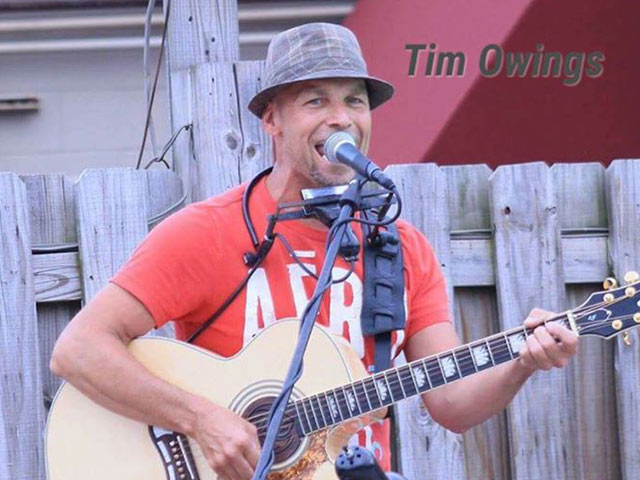 Tim Owings has been entertaining crowds in and out of Ohio for over 25 years. He's been apart of bands such as Trixx in the 80's and then in Shock Tu and Nurse Ratched in the 90's. 

He decided to put together an acoustic act to give him the freedom of doing a more diverse catalog of material. While he is an acoustic act, he has incorporated a drum machine and with his ripping harmonica solos and dynamic vocal range you'll think you're listening to a whole band. 

He has a huge catalog of recent hits as well as great classics. His interaction with the crowd is unmatched as he throws his sense of humor into the mix.