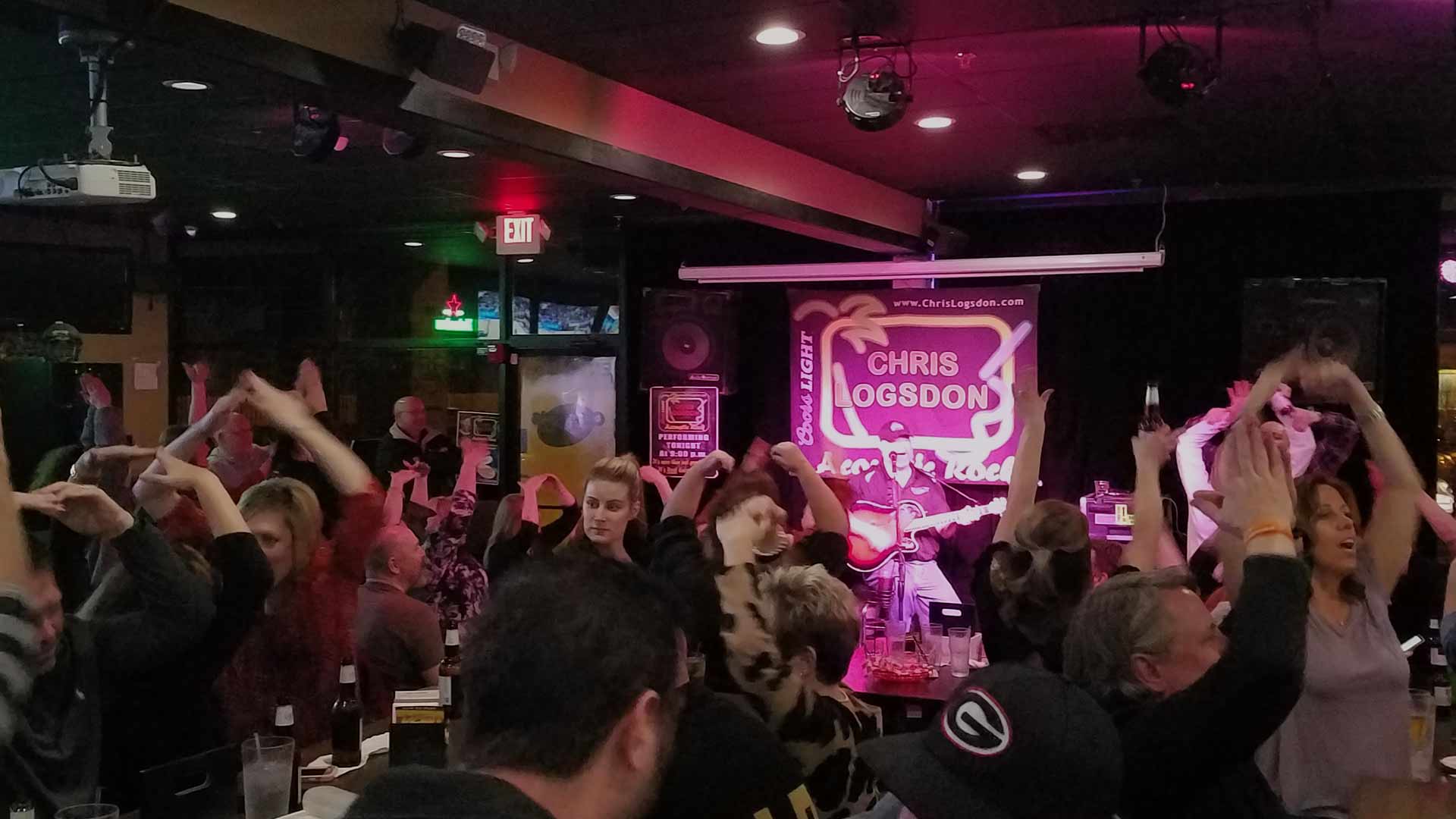 Congratulations! You have just arrived at the Cardo's Pizza and Tavern site. The place for friends, fun, food, and good times!  Award winning pizza in Pickerington, OH selected by the people in Pickerington.
Cardo's Pizza and Tavern strives to provide guests with an experience rarely seen from a Pizza Tavern.  From our ingredients to our culinary execution, we provide only the best.  Enjoy a Cardo's pizza done right, or venture into something new like our Lasagna or wonderful Chicken Parmesan.  Enjoy our fresh sauce spun wings or any of our mouth-watering sub sandwiches.  Come on out and get your best pizza in Pickerington!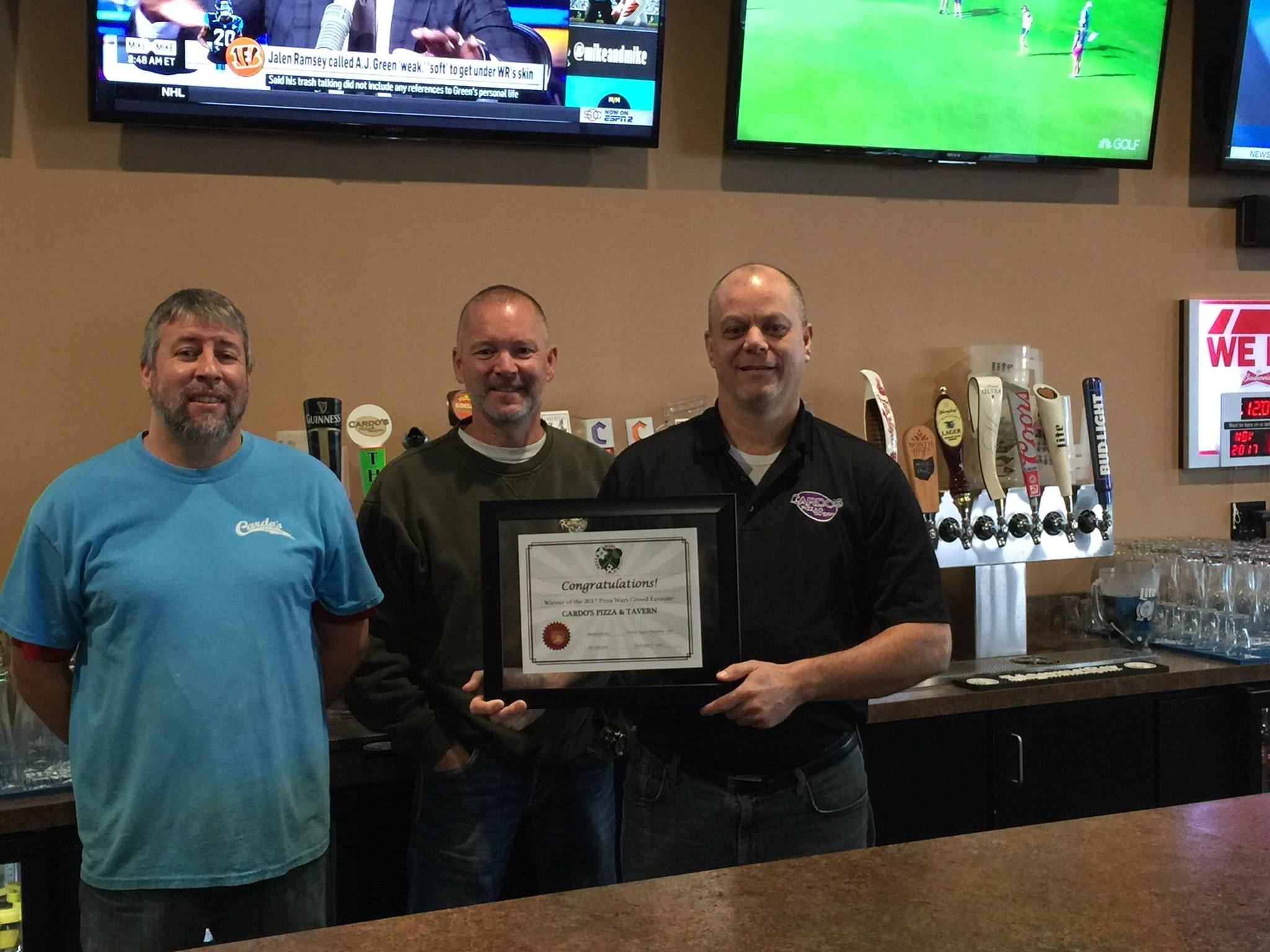 Google Reviews1
Wow!! We have never EVER had a better pepperoni pizza!!! And tonight's musician was EXCELLENT! You owe yourself a trip to Cardo's. Family friendly too!
Google Reviews 2
Fantastic craft beer selection, friendly staff, the pizza is top notch and the spicy garlic wings are tremendous. The food always comes out hot and delicious. Their happy hour and weekly specials are all great! I can't recommend Cardo's enough.
Facebook Review 1
This place goes above & beyond great pizza & a great atmosphere, it's the staff here that takes it over the top. Great food, great beer selection too and people that are genuinely friendly and personable. Love this place.
Get the latest news and best deals to your inbox!