Date:
Friday, January 29, 2021 6:30 pm - 9:30 pm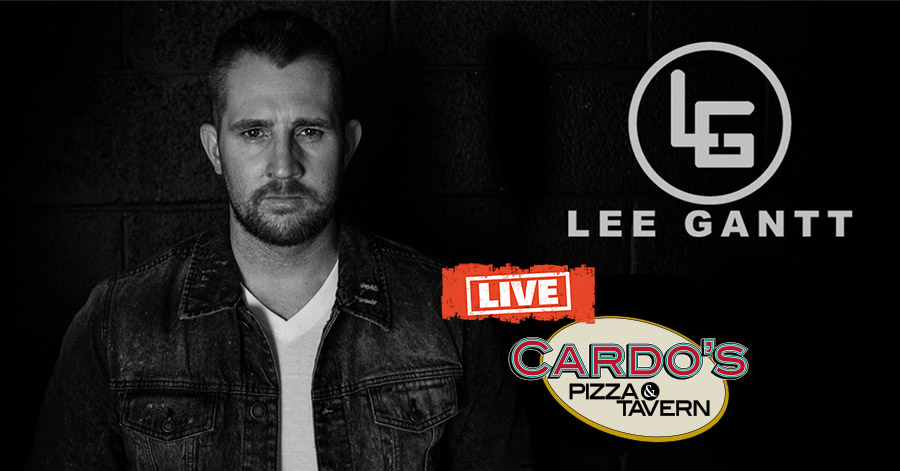 Born and raised in the heart of the Midwest, Lee Gantt is a singer/songwriter from Columbus, Ohio. Growing up just 10 miles from one of the largest universities in the country, Lee cut his teeth playing in clubs while attending college at The Ohio State University. The unique blend of old-style country lyrics and new-school country melodies are hallmarks of the Lee Gantt sound. Gritty, heartfelt lyrics with powerful driving melodies help to fortify the deep connection Lee has with his fans.

Lee is a storyteller. "When I play music, I tell stories," he says. Lee has a unique blend of old-style country lyrics with new-school country melodies and gritty heartfelt lyrics coupled with powerful, driving melodies are the hallmarks of his sound.
To Learn more about Lee, visit his facebook page at https://www.facebook.com/LeeGanttMusic/.