Date:
Friday, November 27, 2020 7:00 pm - 10:30 pm
Live music with Real Live Humans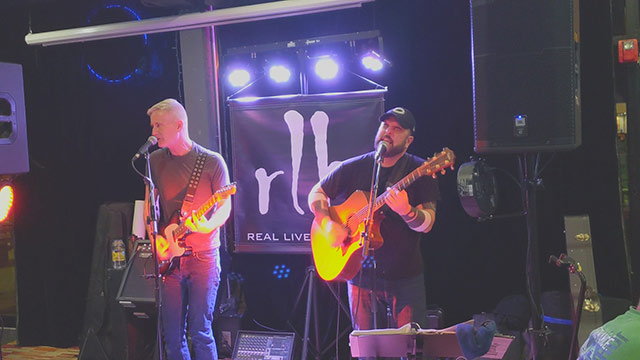 Real Live Humans will be performing live at Cardo's starting at 7:00pm.  It's an acoustic performance with a twist of rock, pop, country and soul.  Don't miss out on great music, delicious food, and a huge selection of draft beers.